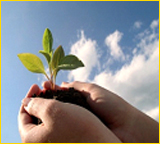 Our organization did the first medical study at the National University of San Martin in Amazons, Peru. With about one hundred people with all kinds of diverse sickness and anomalies. And the vegetable omegas oil showed remarkable improvements on human health. Specifically on reversing Rheumatoid condition on the blood system as well physically, no pain in the joints any longer. Now we are open since May first of 2013 in our own research laboratory with offices at 3199 Fulton Street, Brooklyn N.Y. From there we are offering to the community a free infusion (tea) free of charge, that suppress all kinds of asthma (chronic, severe or mild) The Therapy is for thirty (30) days with a cup per day. The results are fully amazing.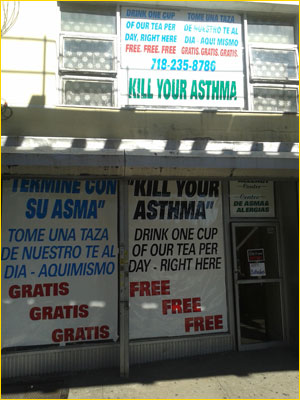 Research Center for Allergies and Asthma Clinic
3199 Fulton Street,
Brooklyn, NY 11208
Services Offered:
We are serving free of any charge an infusion(Tea) a cup a day, that is able to suppress any asthma condition or in about thirty days. We are open from Monday to Friday 9:00 AM to 5:30 PM.
For more information, please contact Rev. Leopoldo A. Karl, Executive Director, at (718) 235-1464.