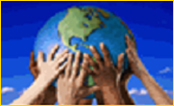 The staff and volunteers at OCLM are dedicated to holistically addressing the needs of all whom we reach. Time, energy, supplies, and funds are required in order to continue our work for the community. Any support received for our organization will be very much appreciated and will allow us to expand our services.
Our future plans include the following: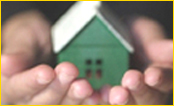 The conversion of sea containers into mobile housing units to ensure that individuals in underserved communities, rural areas, and overseas have access to adequate, affordable housing.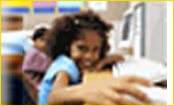 The completion of the
Little Flowers Day Care Center
, which will operate on a sliding-scale method of payment. The daycare center will offer recreation and educational activities to children ages 2 through 7.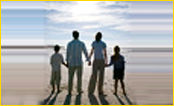 The creation of the
Red Hook Family Residence
, a 200-unit supportive housing facility which will provide various social services, including healthcare, job training and placement, nutritional education and fitness, and child care.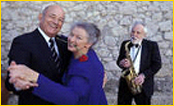 The construction of an assisted-living facility specifically for Alzheimer's patients which will provide them with medical services and nutritionally-balanced meals while immersing them in challenging and creative activities.
Financial support is vital to ensure OCLM can continue fulfilling its mission. The completion of our future projects will not be possible without your financial and supply donations.
For on-line donations, please click on the 'Donate' button below:

For mail-in donations, please send check, money order, or supplies/equipment to:
Overcoming-Love Ministries, Inc.
246 Jamaica Avenue
Brooklyn, NY 11207
For current volunteering opportunities, please contact us or view our profile with NYC Service by clicking here:
If you have any questions regarding our organization, monetary or supply donations, or would like more information on our future projects, please contact Rev. Leopoldo A. Karl, Executive Director, via phone at
(718) 235-1464
or e-mail at
info@oclm.org
. We thank you for your support and interest in our organization and the work we are doing for the community.